Our Service department is staffed with the most qualified technicians ready to answer your questions and address your service needs. Use our online form to schedule an appointment or contact our service department if you have any additional questions.
Accident or fender bender and need collision repair? Our body shop, Collision Center of Seattle, conveniently located next CDJR of Seattle is ready to get to work on your car!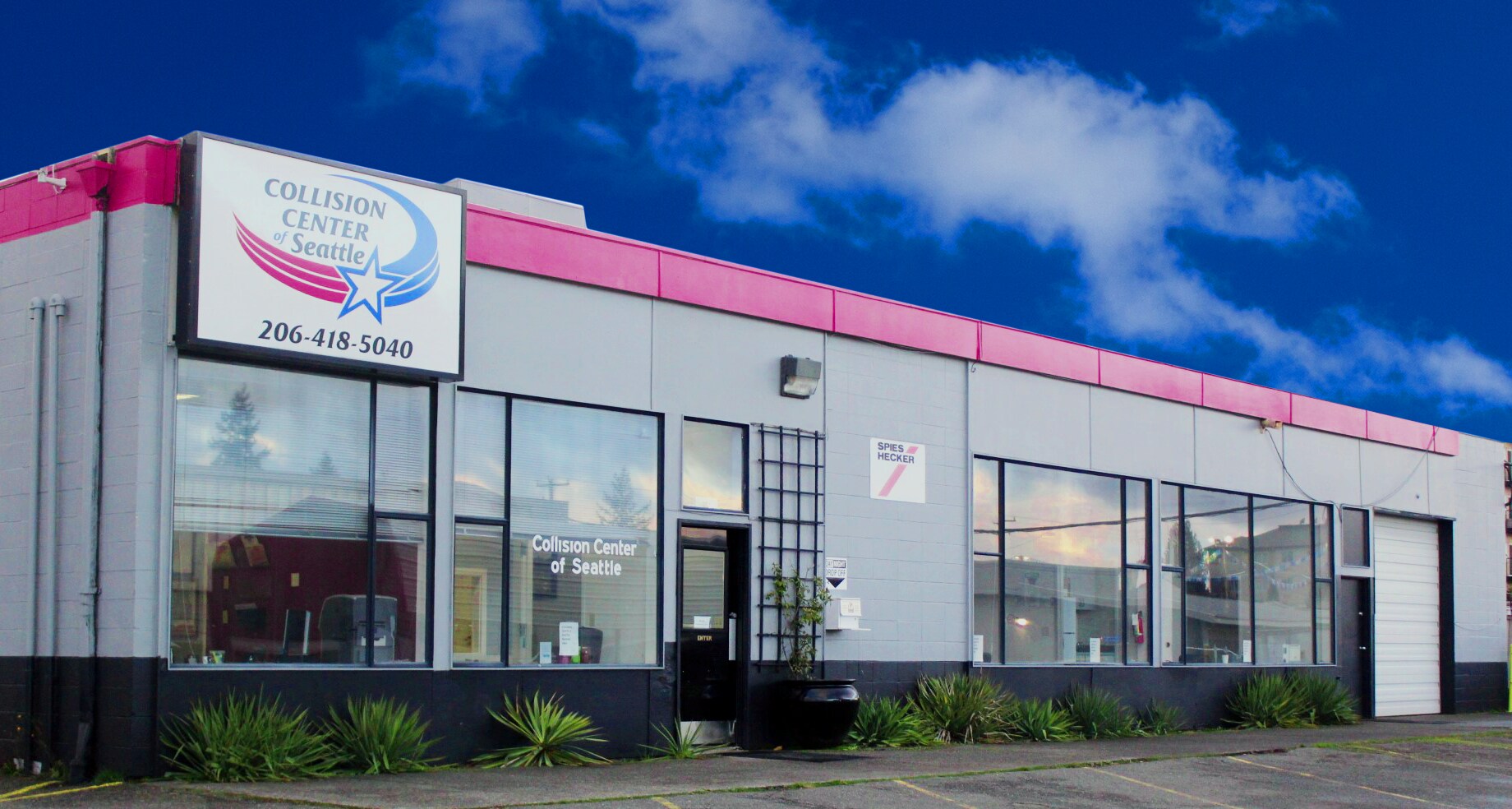 Welcome to the Collision Center of Seattle
 All Makes And Models
 Call for free estimate 206-418-5040
Collision Center of Seattle  is your best resource for precision repair of all makes and models. You can count on us to repair your car correctly and we guarantee our work.We invest in the best equipment, software and training to bring us the front of collision repair. We have the knowledge and experience to identify any body repair problem and use the highest craftsmanship to repair it the right way so you can safely get back on the road. With over 35 years in business we understand the importance of providing excellent customer service. We strive to make your experience with us one in which you would gladly recommend us to friends, co-workers and family.
We put service to customers before anything else and we solicit feedback from our customers to continually strive to improve our service.
Have an auto repair question? Give us a call at 206- 418-5040